We go where everyone
else is leaving
A Non-profit Helping Children, Agriculture, Water Projects & More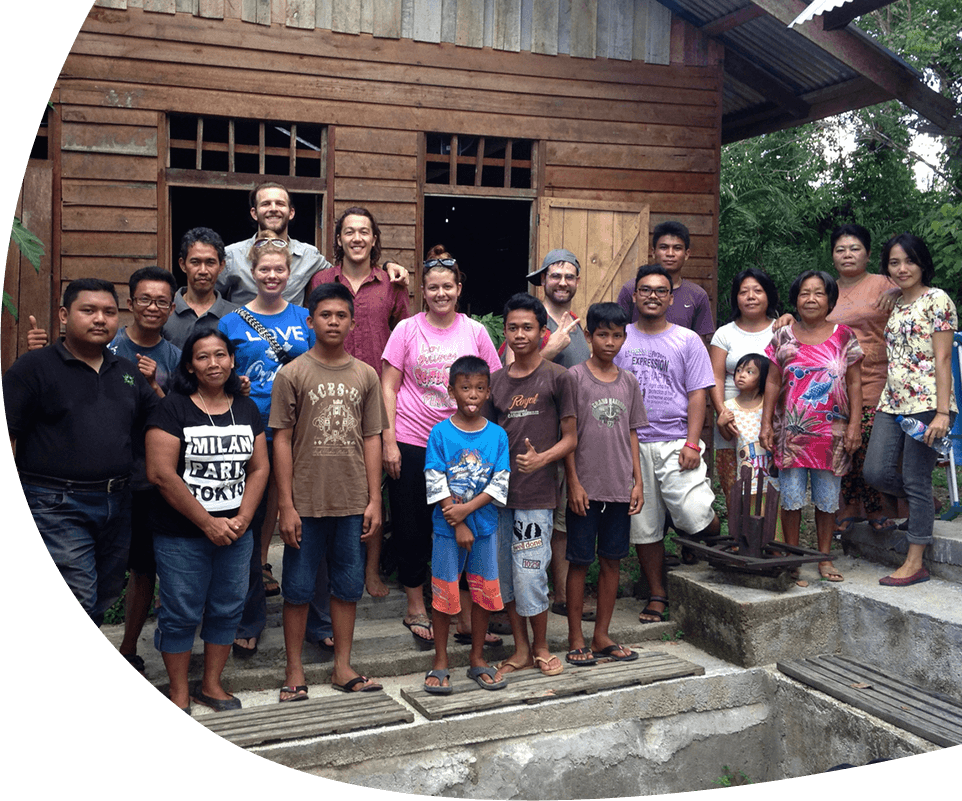 Making A Difference
in the Local Community
The national media may have moved on to other items but Afghan victims are still there and so is IFS.
IFS is working with other Christian groups to help Afghans escape the horror of the Taliban takeover of Afghanistan. Many Afghans, who worked faithfully with the US military and with American volunteer relief organizations, have been desperately trying to leave the country as the Taliban search for them. Several families have been vetted by NGO workers that have worked personally with them, and are now in the process of coming to Memphis. Others are still in Afghanistan awaiting safe passage out.
IFS is raising funds to assist these families that are fleeing persecution. All have been threatened, many have been beaten, and some are even shaving the heads of their daughters in the hopes that they will not be forced into sex slavery. These families only wish a safe country in which to work and raise their children in safety. Please pray for these peoples who have lost their homes, their livelihoods and their country, and are now seeking safe refuge. Please give help to bring relief to these desperate families.
Our goal is to raise $575 per refugee for initial filing for Humanitarian Parole Status. Additional funds raised will assist Afghan families with travel expenses to their safe destinations and short-term living expenses during acclimation and job-skill training.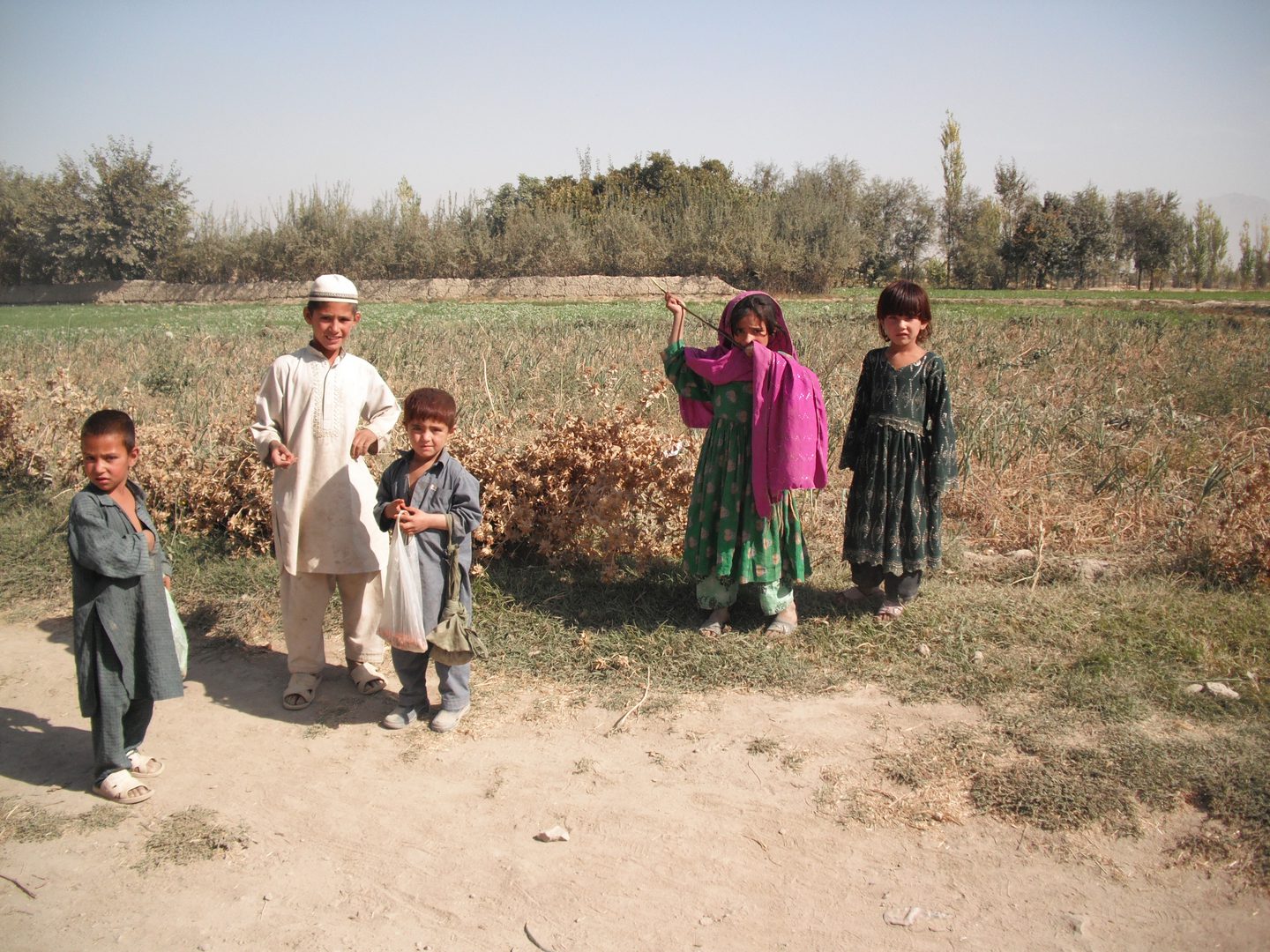 Building lasting relationships to educate and then mobilizing resources and projects that benefit the local community and the world.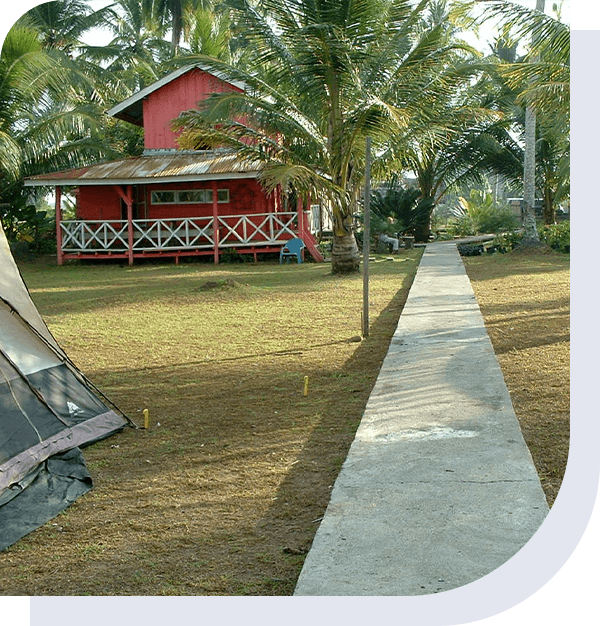 At International Friendship Summit we are working to create hope and the opportunity for a better world. But we can only do it with your help. Join us in our mission and donate now.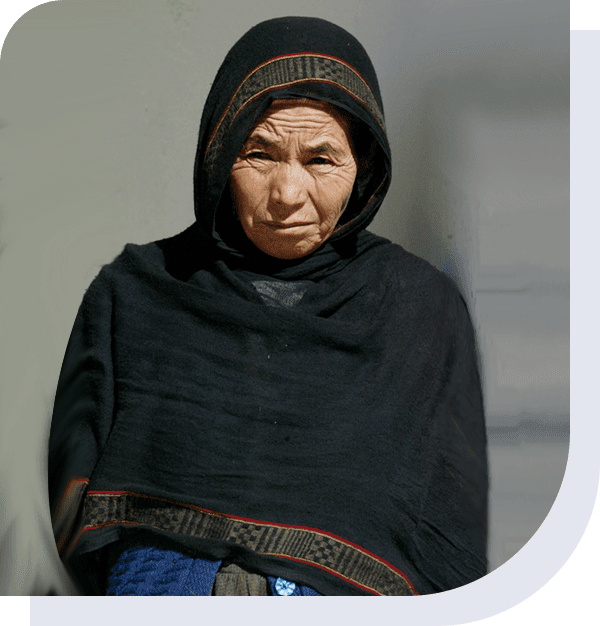 The Power to Effect Change
International Friendship Summit is a non-profit organization dedicated to making real, meaningful differences in our local community and the world. Our work is driven by a core group of idealistic individuals who realize the power to effect change comes from their tireless efforts.